Surviving Katrina
We are Survivors!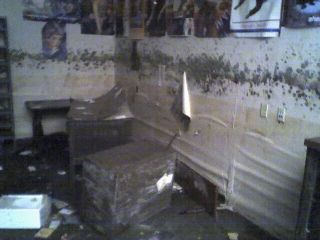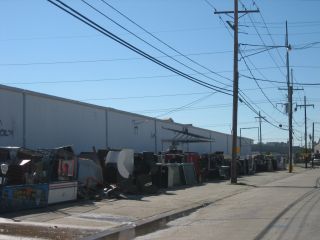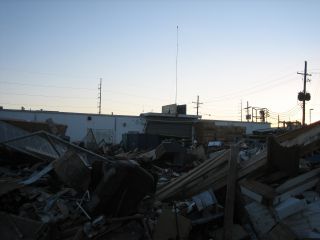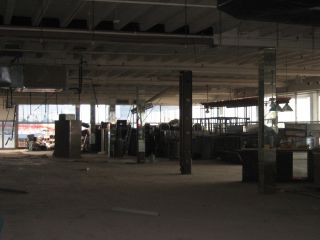 Prior to August 2005, Lucky Coin was known for being "the place on Airline with all the windows and pool tables". But on August 29, 2005 that "place on Airline with all the windows and pool tables" was destroyed when Hurricane Katrina made her mark. The building took on over 5 feet of water and just about everything in the building was a loss.
Working from temporary offices, employees contacted customers to see how they were affected by the disaster and to offer any assistance we could, to help them get their businesses opened and back-up running as soon as possible. We needed to get life back to normal as fast as we could and prove that our city was worth saving. Through numerous long hours of labor intense work, calls, & visits to locations, 98% of our customers were back in operation by the end of 2005 and making their mark showing nothing could stop the determination and pride we have as Louisianians.
November 2008, Lucky Coin re-opened "the place on Airline". Although we do not have as many windows, we still have the pool tables, the determination, drive, and endurance to survive one of the worst natural disasters not only in this area, but in our nation's history.
Oh, and we also have that BIG Leprechan on the sign!