Lagniappe
(LAN- yap) – a small gift given to a customer by a merchant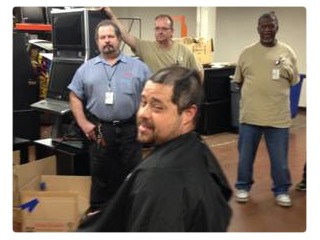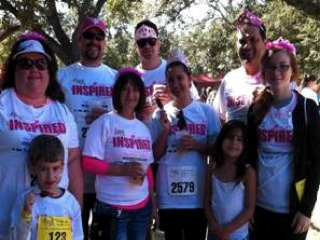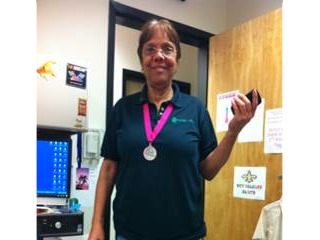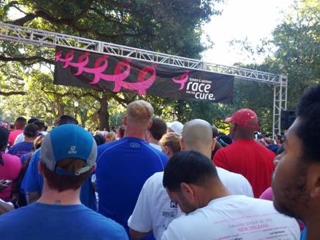 Or as we say here in New Orleans, "IT'S A LITTLE SOMETHING EXTRA!" Although this is an old custom, it is still a very common term and practice in South Louisiana today. Here at Lucky Coin, we take pride in giving our customers a lot of lagniappe. We thought it would be nice to give our website users a little something extra just for visiting our site. So we created a few new sections for your enjoyment and maybe even to answer a question or two. We hope you enjoy and LAISSEZ LE BONS TEMPS ROULE!
Here some lagniappe that may help you, in running your business:
Permit needed to have amusement games in your location:  Occupational License.
Permits needed to have video poker in your location:  Occupational License, local alcohol permit, board of health certificate, state alcohol permit (ATC)
Board of health permits expire June on each year.
State alcohol permits need to be renewed one month prior its expiration.
Sales taxes must be filed on the 20th of the following month so not to receive penalties or late fees.
Bars and Restaurants are no longer required by The Gaming Division to submit Designated Representative forms for their employees.
ATC Permit Expiration Dates
| Month | Parish |
| --- | --- |
| February | Jefferson |
| April | Plaquemines |
| | St. Bernard |
| | St. Charles |
| | St. James |
| | St. John the Baptist |
| May | Orleans |
| July | Iberville |
| | Pointe Coupee |
| | St. Landry |
| November | Assumption |
| | LaFourche |
| | Terrebonne |
Association Memberships
Sponsorships